SM-Blu Digital, with more than 30 years experience on Mac and PC, can assist you in your computer services needs.  
Remote support is quick & easy.
Most computer issues can be handled remotely.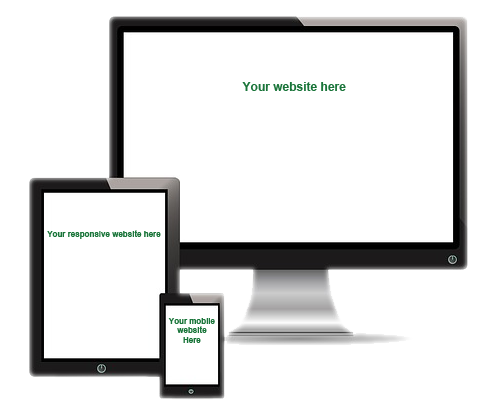 We offer the following IT support services:
Computer setup
Computer Performance Tuning
Virus / Spyware Removal
Installation of Virus protection software
Wired & wireless network setup & training
Network troubleshooting
Network enhancements
Disaster planning & recovery
Software support & troubleshooting
System Updates / Driver Updates
Router / Firewall setup (LAN to WAN integration)
Cross platform integrations (MAC, PC)
Hardware Support & Repair Services
IT consulting
Support Retainer Contracts for preferred service
(IT Support Retainer Contract)
Importance of Computer Performance Tuning
Re-booting and working around problems when your system has become slow or crashes can be a real waste of time.
SM-Blu Digital can provide tuning for your workstations, networks and servers for maximum stability and performance.
After a tune up machines will run noticeably faster and will be more stable. Generally, two hours are required for a full tune-up on a single work station but two machines can be done is 3 hours or 3 machines in 4 hours, if access to all machines is granted at the same time.
Contract rates are available.
Save Time and $$ - See some of what we can do for your business
Here's what is involved:
Evaluate current workstation & network hardware and determine if an upgrade is needed for maximum performance
Perform Bios or Firmware updates to the underlying hardware, if required.
Apply OS updates, patches
Check for and apply the latest peripheral drivers for printers, scanners, etc.
Check for Startup extensions or SYsTray conflicts.
Remove un-needed items that drain precious system resources
Diagnose and repair font corruption and duplication.
Check for virus and Spyware infections; update to latest definitions.
Repair fragmentation of the directory and files on the hard drive.
Check for damaged or corrupted files, repair as necessary.
Allocation of the Correct amount of RAM for each application (Mac).
Burn all OS and Application patches & updates to DCD for future repairs.
Follow-up support to be sure everything stays fixed.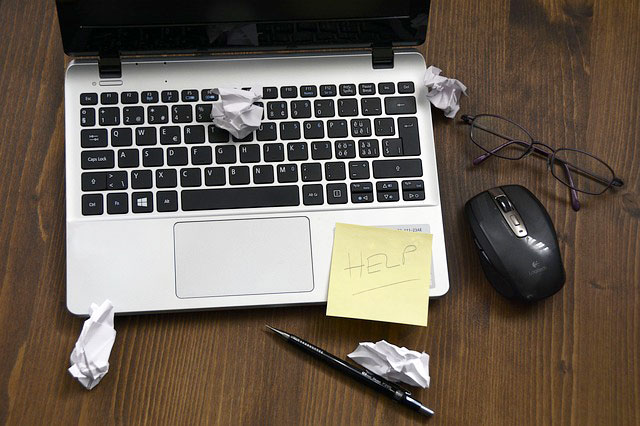 See our individual location pages for information on where on-site support of these services are offered:
Boston, NY Office
Phone:  716-254-6130
Olean, NY Office
Phone:  716-372-4008
Bradford, PA Office
Phone:  814-368-4057