SM-Blu Digital
Let us partner with you to help your business connect and grow through an effective online presence with customized website development and hosting services and digital marketing with consistent business branding.   (Digital Marketing Defined.)
COVID-19 Response: We're committed to supporting you and your business during this time .
As we all continue to adapt to the Coronovirus crisis, we've seen remote work become the norm and online channels become increasingly essential and we are dedicated to helping our customers with business solutions that keep them connected and safe.
♦ With Remote Support, most computer software set up and diagnostics can be handled easily.
♦ When working from home, virus protection becomes even more important.  We can assist you with the proper installation!
♦ Call with any questions.   Call 716-254-6130 or 814-368-4057
🌐 KEEP YOUR ONLINE PRESENCE ON GOOGLE UP-TO-DATE – MAKE SURE THE COMMUNITY HAS ALL YOUR BUSINESS UPDATES
Better rankings, online presence & userabilty with responsive mobile friendly designs.


Keep customer connections and manage your online business reputation.
Computer Set up, Virus Removal, Network setup & troubleshooting, IT support retainer contracts & more.
Mobile Friendly Website Designs
Build a Better Brand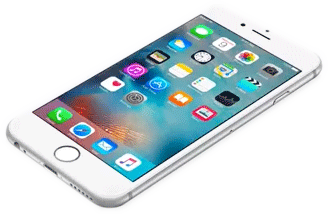 SM-Blu Digital Portfolio
Get to know us better through some of our work.
See a sampling of the unique websites designed
and / or hosted by SM-Blu Digital.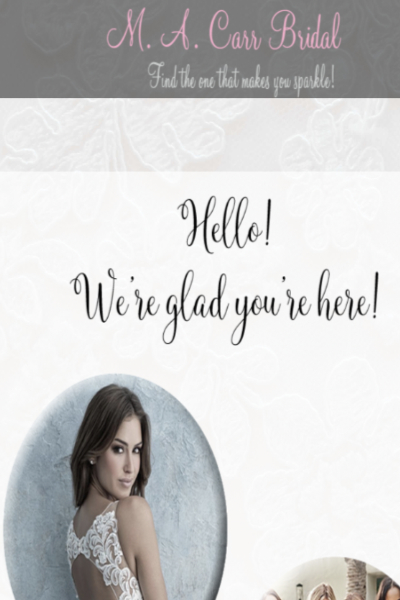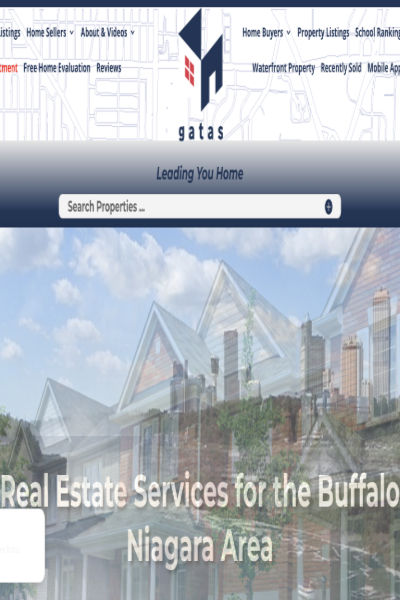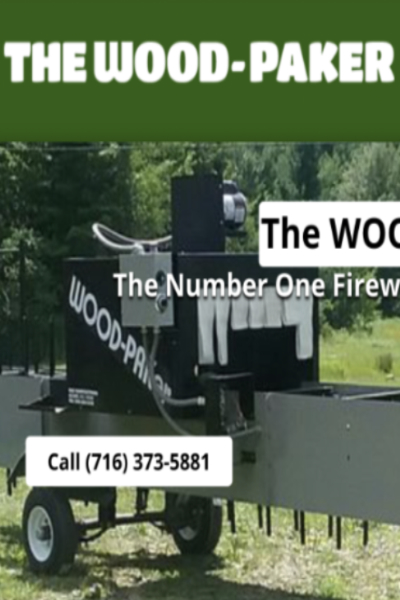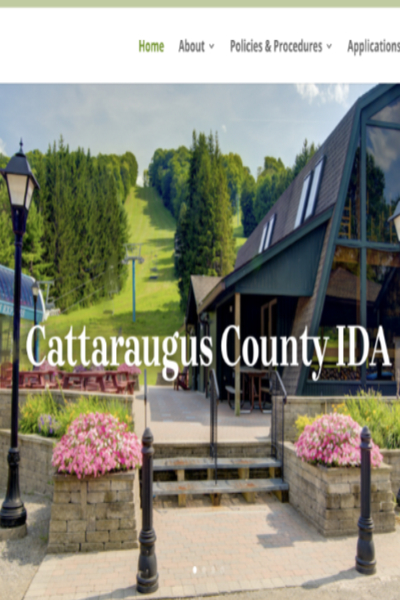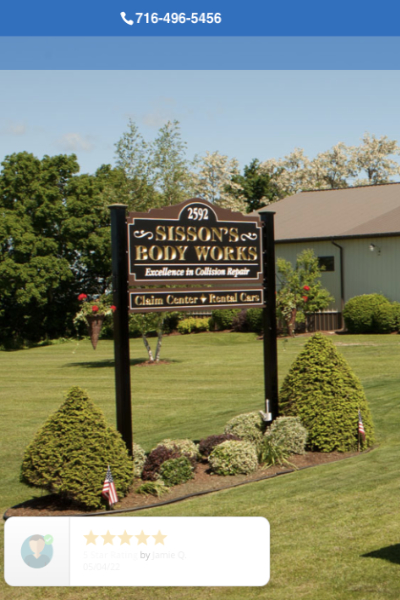 Sign Up for Email Notifications
Sign up to get interesting news and updates delivered to your inbox from SM-Blu Digital.